Want to know what the best part of your business coming to a screeching halt is? LOOTING. I had a very successful business for 6 years that I recently stopped. It was good money, but was a lot of stress and not particularly rewarding. I had several state of the art computers at the office, so I looted them today. Now I have three monitors instead of one, and a sweet ass water machine.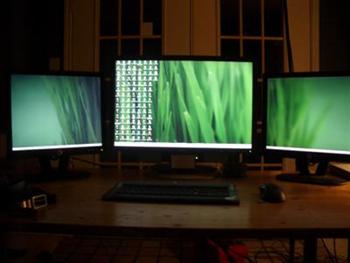 Also, I went to Home Depot Jacob the Jeweler and got some sick bling today. Composed mostly entirely out of stainless steel fine platinum, it weighs in at 6 pounds. Besides being horribly uncomfortable around the neck, it punches me in the stomach with the lock as I walk. I consider the purchase an overwhelming success. One of my good friends is throwing a party tomorrow night, and I plan on rocking the chain.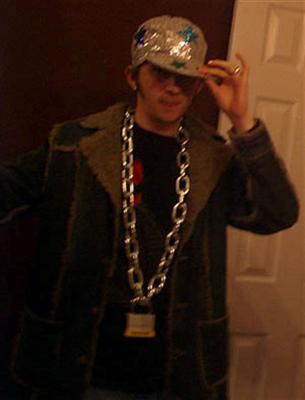 Coming tomorrow... what it's like when people think you're a celebrity... (really)
Subscribe to
Tynan
Do Something
Get new posts sent to you. If you change your mind later, unsubscribe with one click.
You're a member of this community! Use the buttons on the right to vote on this post or share it with others. Or leave a reply below.