If you ordered a book, it will be shipped tomorrow morning. If you didn't order one, then you can buy them on Amazon now. Thanks a lot to everyone who ordered,I hope you enjoy your book!
Here's a picture I took before packaging them up (and spending forever signing them and writing on the envelopes).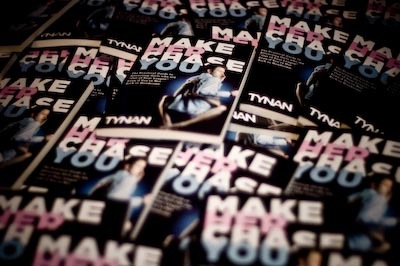 In case you didn't see it on my twitter, I also did an interview with Alex Shalman that you might be interested in listening to.
Subscribe to
Tynan
Do Something
Get new posts sent to you. If you change your mind later, unsubscribe with one click.
You're a member of this community! Use the buttons on the right to vote on this post or share it with others. Or leave a reply below.